Pineapple coconut is also known as Thai Siamese coconut, the shape and color is quite similar to Siamese coconut, coconut water has a sweet, nutritious taste. Find out with trungcapyduoctphcm.edu.vn What is the effect of pineapple coconut? For health and where to buy quality pineapple coconut, reputable!
1. Answer: What is pineapple coconut?
In 2011, the first time pineapple coconut brought by Mr. Tran Phu Xuan was successfully grown in Quang Ngai land. Pineapple coconut is easy to grow, high yield, after being introduced, it is grown in the central province to Ca Mau, the western provinces and especially in Ben Tre.
Pineapple coconut originates from Thailand, the shape and color is quite similar to Siamese coconut, the scientific name is Cocos Nucifera.
Ben Tre pineapple coconut fruit
2. Uses of pineapple coconut
Pineapple coconut water has a sweet taste, contains glucose, fructose, sucrose, protein, vitamins B1, C and many other nutrients beneficial to health.
There are 2 ways to distinguish pineapple coconut and green Siamese coconut by observing the leaves and roots of the tree, if the leaves and young roots are fragrant, it is pineapple coconut. In addition, pineapple coconut has a round fruit shape, rice and coconut water have a sweet taste and aroma like pandan leaves.
Especially in the hot season, coconut water will be more intense and pineapple scent is also more delicious, so pineapple coconut becomes a specialty that many people love.
Rehydrate the body
Pineapple coconut contains a lot of minerals that help replenish water for the body. Drinking 1 cup of pineapple coconut can help the body recover faster when dehydrated, and reduce mouth heat.
Slow down the aging process
Coconut water has the effect of reducing the aging of skin cells, balancing the pH and keeping the strong connection between skin tissues, moisturizing the skin.
Regulating blood pressure
Thanks to the high content of potassium and lauric acid in coconut water, it helps the body to regulate blood pressure.
Replenish energy for the body
Rich in vitamins, minerals and nutrients, coconut water helps to replenish and strengthen the body's energy.
Reduce intestinal and urinary diseases
The lauric acid component when entering the body will convert to monolaurin, which helps fight viruses, prevent intestinal worms, gastrointestinal infections in children and adults. Drinking coconut water regularly will help support people with frequent urination and other urinary tract diseases.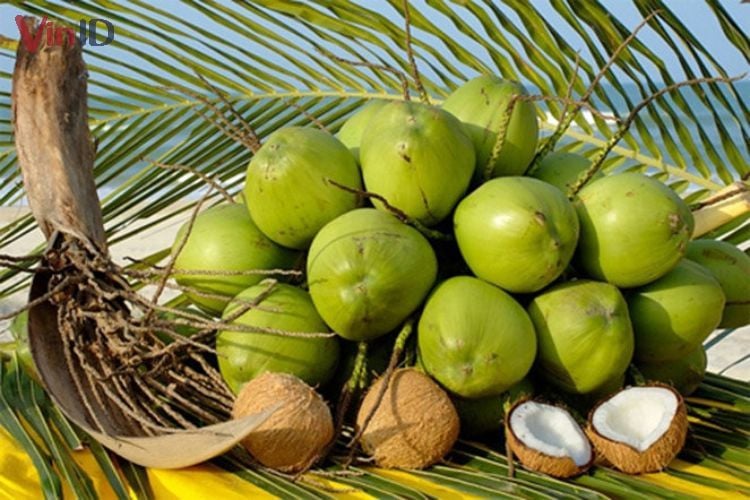 Pineapple coconut contains many beneficial minerals
3. Price of pineapple coconut
Pineapple coconut is a popular fruit in the southwestern provinces, you can buy pineapple coconut grade 1 for 13,000 VND / fruit or buy wholesale with coconut coconut price is from 11,000 to 12,000 / fruit.
So trungcapyduoctphcm.edu.vn has helped you to add useful information about What is the effect of pineapple coconut? already. Come to WinMart or open the trungcapyduoctphcm.edu.vn app to access trungcapyduoctphcm.edu.vn at a shocking price to buy delicious fresh coconuts with a shocking offer!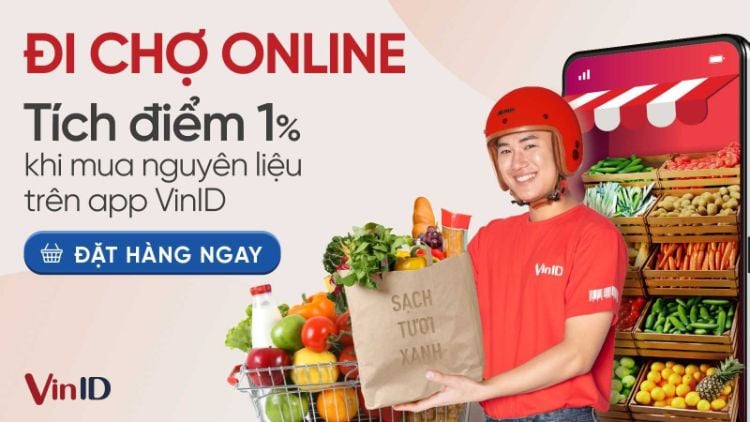 Nhớ để nguồn: Dừa dứa là gì? Bật mí cách nhận biết & tác dụng của quả dừa dứa